I am a strong advocate that lashes should be soft and never stiff... you want your man to feel like he can pet them! Nothing makes me cringe more than when I see pretty make-up ruined with a starchy and stiff mascara job. Sorry to all the Great Lash lovers out there, but that one is the worst offender! A trick to avoid committing such a crime is to use a creamy formula mascara;
Make It Big Lash Plumping Mascara by Mark Cosmetics
(www.meetmark.com) is one of my all-time favorites because you can build volume without clumping. Then simply take a clean disposable wand and brush through your lashes. Start by placing the wand at the roots then drag and pull it through like a comb until you've reached the ends.
I used it on
Lauren Conrad
for
MTV's The Hills
Season Five advertising campaign seen here.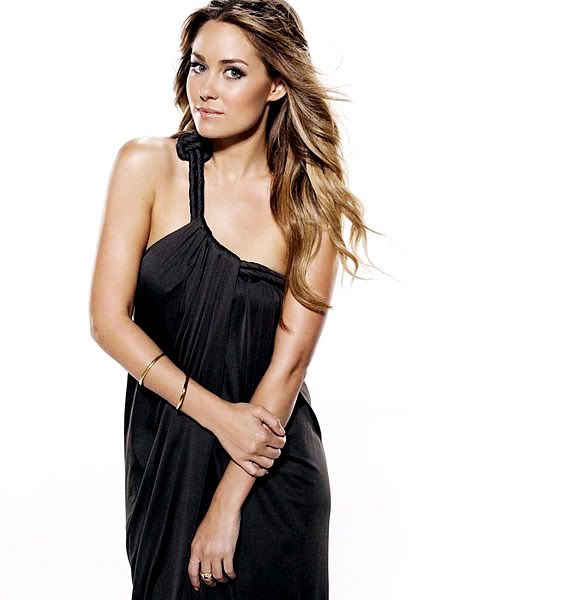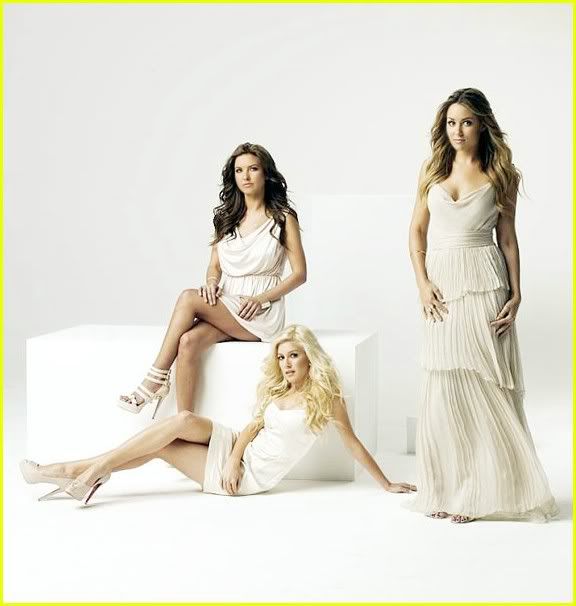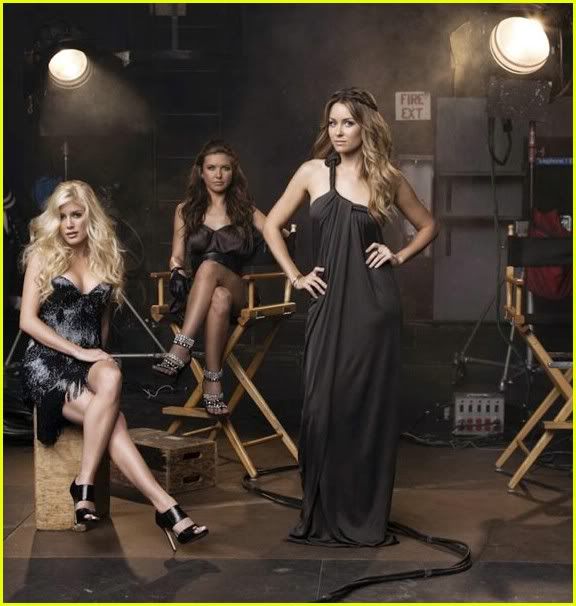 All photos courtesy of MTV (www.hills.mtv.com) and Mark Cosmetics (www.meetmark.com).