There is nothing prettier to me than pale skin. Nothing. But this is a new view for me... My whole life I've been a bronzed beach girl and I've even learned to love my freckles, but after spending nine days on an international press tour with Cate Blanchett (unfortunately I didn't get to work on her myself but loved working on her co-star Geoffrey Rush), I became obsessed with her milky white skin. It truly is the perfect canvas for make-up. Then I met my client
Krysten Ritter
this year and was blown away by hers! She can rock red lips, fuchsia lips, even nude lips with more contrast and drama than anyone I know. Such an amazingly gorgeous face to work on that I have to pinch myself everytime.
Here's the make-up breakdown of Krysten's look: First I prep her skin with
Amala Hydrating Face Cream
, my favorite line of skincare with all organic ingredients. I add a sweep of
Hourglass Veil Fluid Make-up Foundation
in No. 1 Ivory and conceal any dark circles or redness with
Dior Hydrating Concealer
in Light Golden. I contour her cheeks with a light bronze powder (
Dior Matte Sunshine
in Honey Matte) and add a nude cheek color to her apples (
DiorBlush
in A Touch of Blush). Then I define her eyes (but not overkill them) with a wash of pale grey shadow all over her eyelid (
Mark Cosmetics i-Mark Custom Pick Eye Shadow
in Minx),
Illamasqua Eye Liner Cake
in Mislead on both the top and bottom lashlines, two coats of mascara (
CoverGirl Lash Blast Luxe
in Black Platinum) and a few individual lashes on the upper outside corners. Lastly I play up her lips with a tinted lip balm (
Elizabeth Arden 8-Hour Sheer Lip Tints
in Berry, Blush, Honey or Plum, depending on our mood).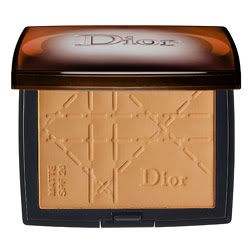 Here are some more snapshots of my work on Miss Ritter's snow-white skin taken by
Hama Sanders
... I still love a California glow but am now secretly jealous of the pale few out there. (And never again will I leave the house without wearing my SPF 70, because a girl can dream!)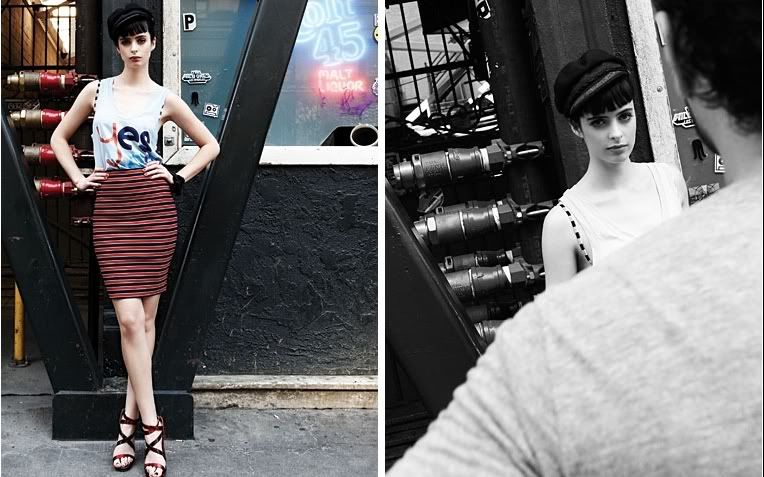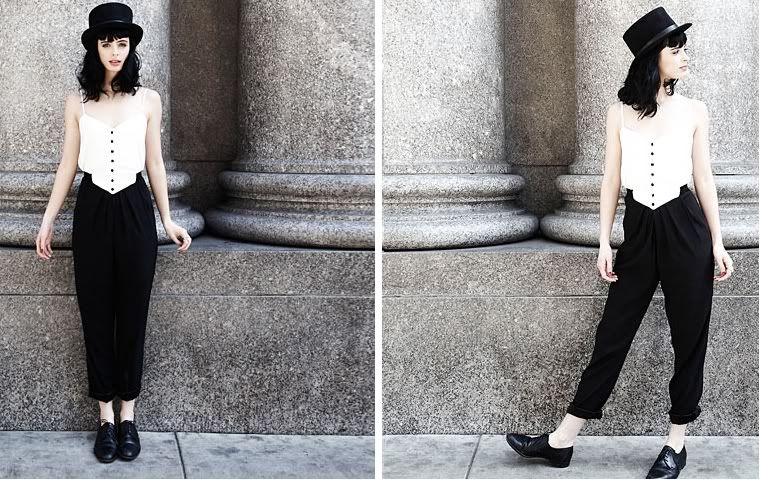 And three more shots by
Eric Ray Davidson
: